I went to accompanying my wife to helper choose a car at Bob Moore cadilac and after that i was gonna swing by the GMC to check out the 2500 Denalli's wanted to get a base price on how much they where running Luis the sell's man came out show me the one i was looking at and i told him i was wanting to see the difference between 2500 and the 1500 test drive both liked the 1500 by far so i decided to do paper work on that one wasn't very impressed with the first offer knowing it was Memorial Day weekend lots of sales going on finally after 3 different offers came to an agreement we finished about 10:30 pm and bad weather was coming in about 11:30 tornado hit in el Reno Oklahoma and we where gonna have to go trough there to get home luckily i stop a few miles from the dealer ship and took my family to safety there was no visibility do ro rain and strong winds it was quite an experience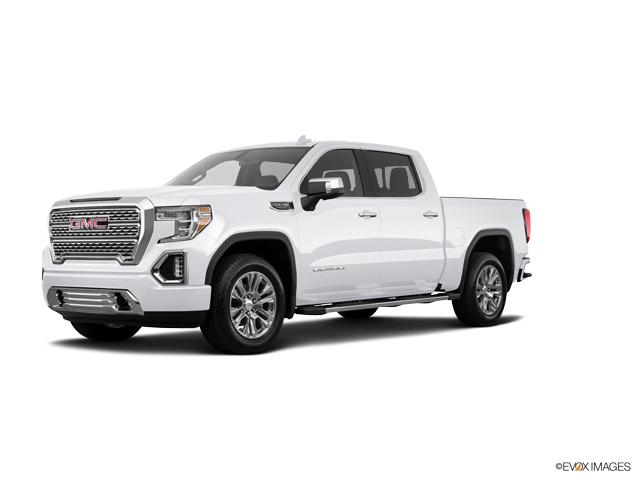 Other reviews that may be helpful
Bodie an excellent job standing by his word as we made the deal mostly by text and/or email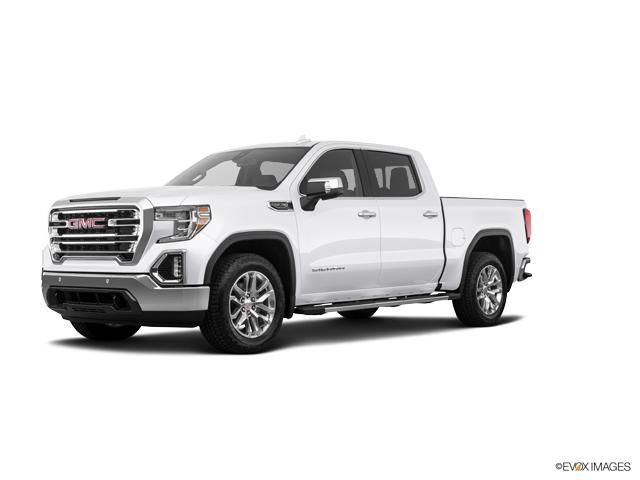 Great experience. You guys really have great customer service. The transaction could'nt have been easier. Thanks, Bobby and team.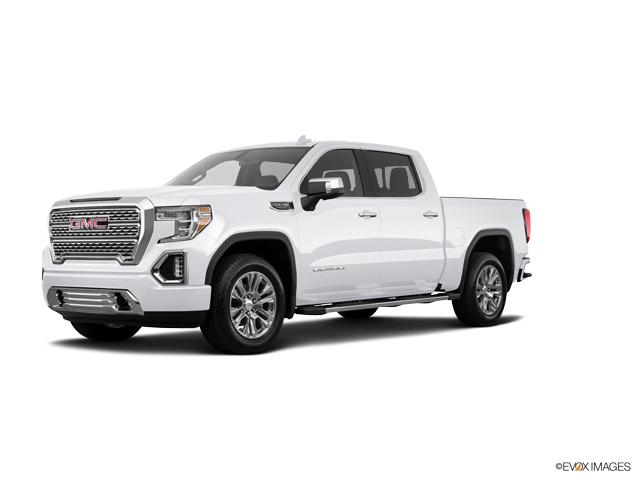 My wife and I have been looking at buying either the GMC Crew Cab 1500 Sierra or the GMC Yukon. We called Bob Howard Buick- GMC and made an appt for a...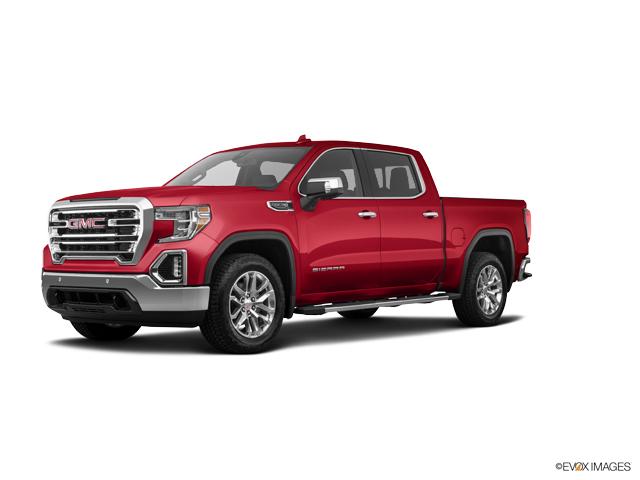 Jordan and Luckie were extremely informative about the AT4, they had a very good understanding of all the options and differences. Jeff and his team w...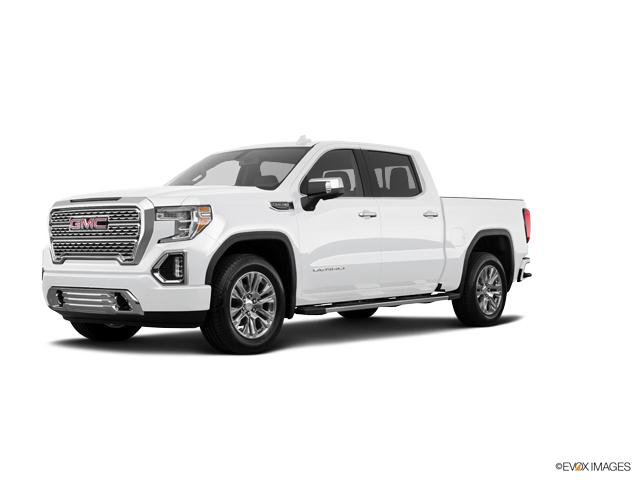 Quick and easy to deal with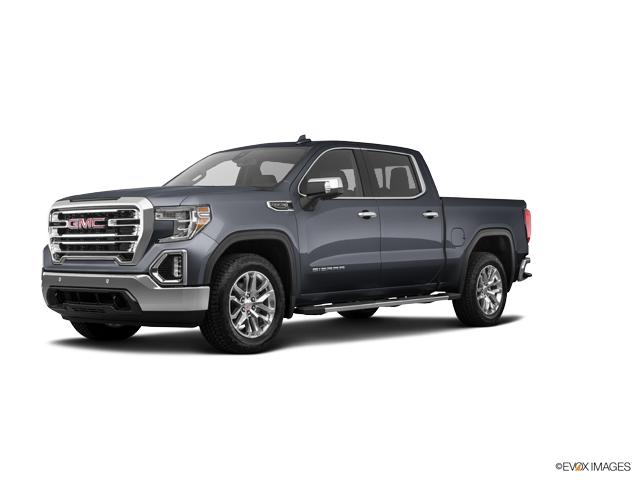 My wife and I were treated as if we were Bob Howard's Buick/GMC only customer! The professionalism and friendliness given to us by Louie Bogan, Kaleb ...