Confirmed Service Customer
The measure of quality service to me is, " did the dealer do the job they said they would do, for the price they quoted, in them time they estimated" You did that, that's what I expect, even better you do it every time I bring one of the cars in. That consistency is hard to beat, so I don't go anywhere else. Pretty simple stuff!
Paul I.
EDMOND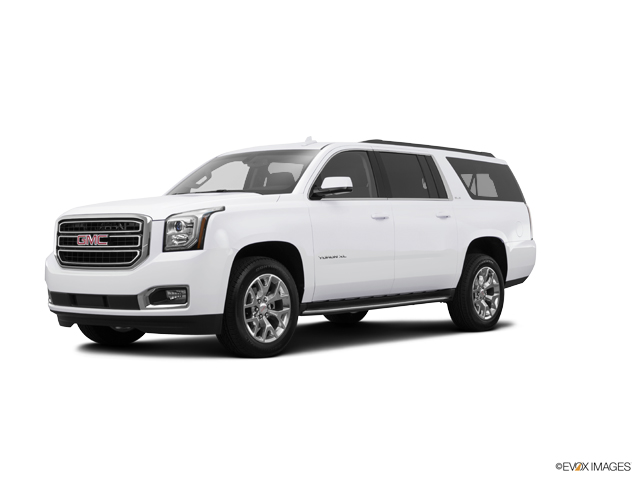 Confirmed Service Customer
It would've been nice to get my free car wash, but I was told that it could be another hour wait, after the oil change & I was on my lunch break.
Danny S.
GUTHRIE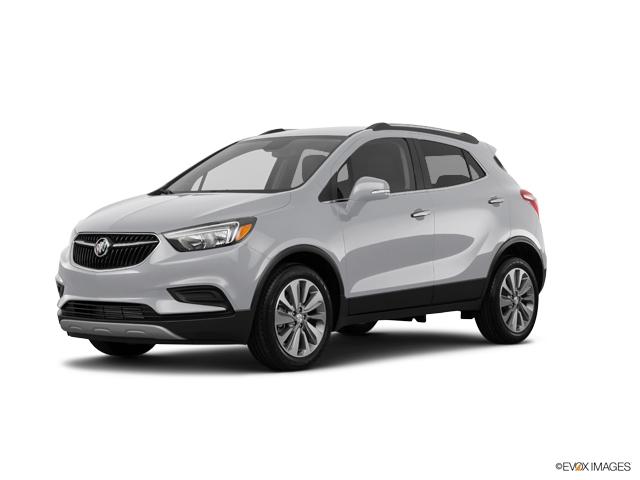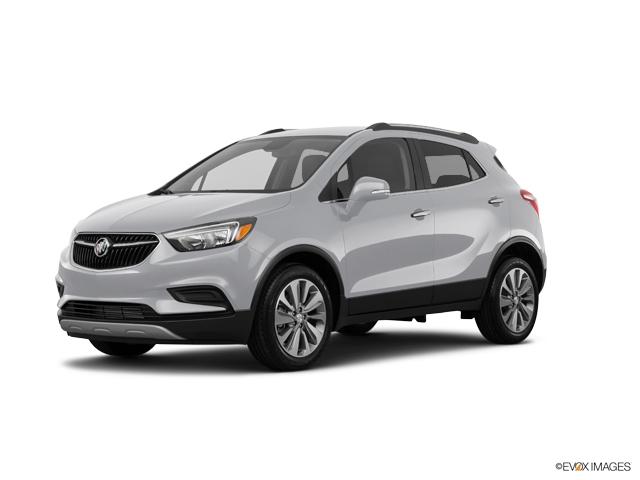 Confirmed Service Customer
I got a brand new Canyon and they told me to hinges came from the factory defect they gave me a loaner car it had dog hair all in it I asked them to vacuum it out they told me they did they brought it back when I looked in the back the dog hair was still there
James B.
OKLAHOMA CITY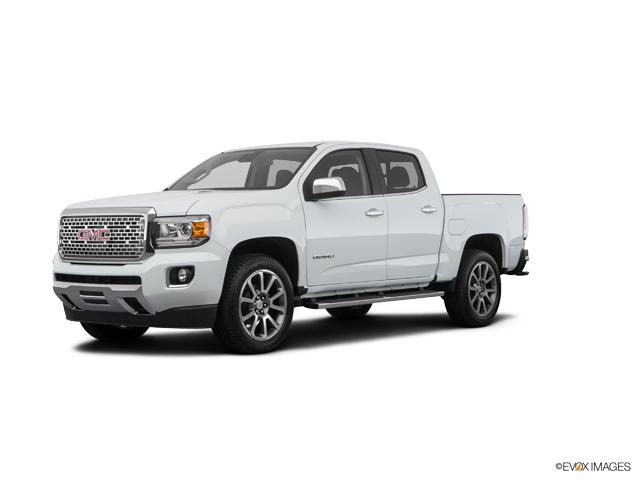 Confirmed Service Customer
very good
Jack J.
WALTERS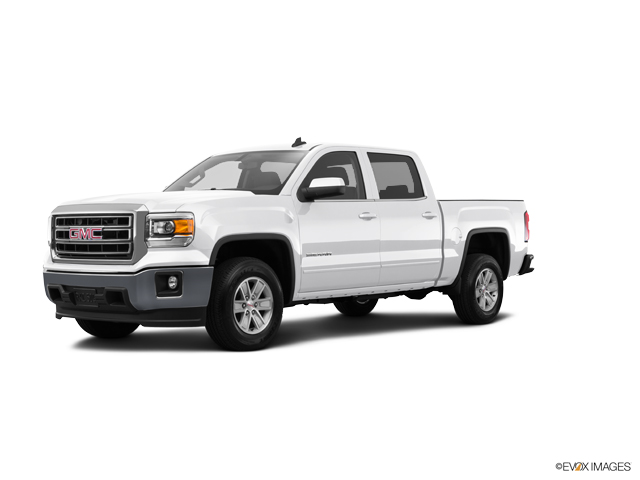 Confirmed Sales Customer
Bree was my sales representative. She was great! New, but did everything to make the sale happen. Very helpful on delivery.
Stephen W.
EDMOND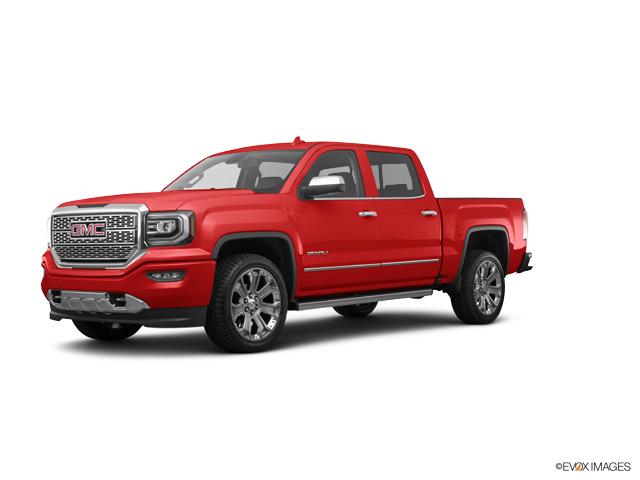 Confirmed Sales Customer
Salesperson was nice but my vehicle was almost flat when I purchased it I had to stop at a 7 eleven and air up the tire the car was brand new $80k denali and it's missing the tow hitch cover they said they were going to get me one but it's been almost 2 weeks and still nothing my front driver wheel was only holding on with 2 lugnuts because the other 4 were almost off I could twist them with my fingers which is a major safety issue as I was washing the vehicle I noticed the issue I have the video as proof I dont know if it was a gm issue or a dealer issue but it wasnt thoroughly checked proper my wife and unborn child could of wrecked If the front wheel came off or possibly died at highway speeds. I was charged 1500$ for 2 tinted windows front drivers and all weather mats and some wheel locks which is outrageous when I asked the salesman I didn't want this option she said u can just throw them away if u dont like it but I would still be charged no matter what so I just left it at that I feel like I could of went somewhere else and been more happier this is my 6th new vehicle and i must say i would never buy again from this dealer I was there for 8 hrs while they figured out the trade in appraisal and finance
Gabriel R.
OKLAHOMA CITY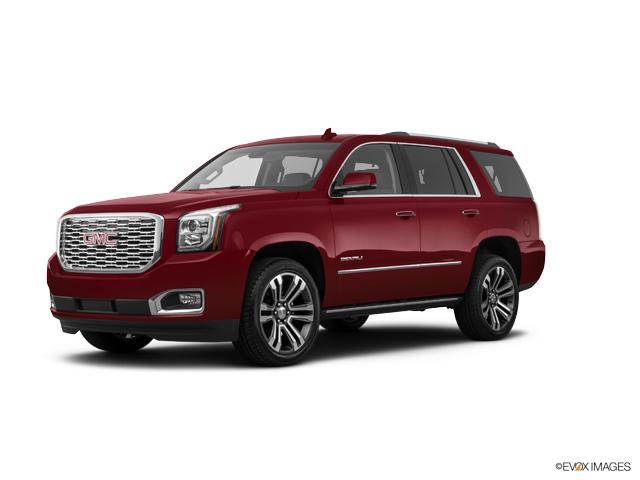 Confirmed Service Customer
I have had a wonderful experience from this dealership from the purchase through to service-outstanding. Would absolutely recommend to a friend and purchase another vehicle here-thank you!!
David J.
EDMOND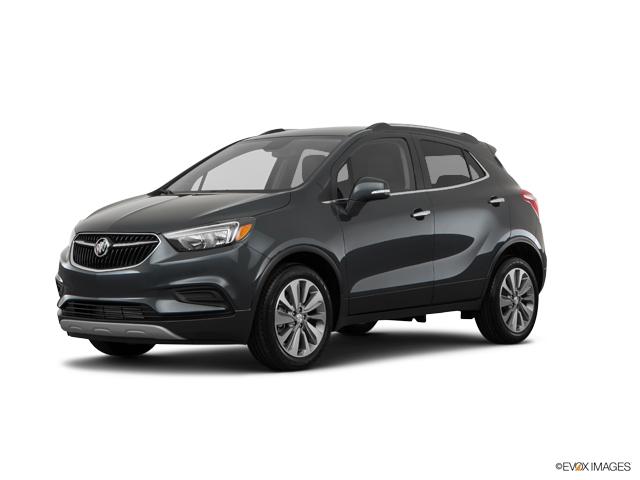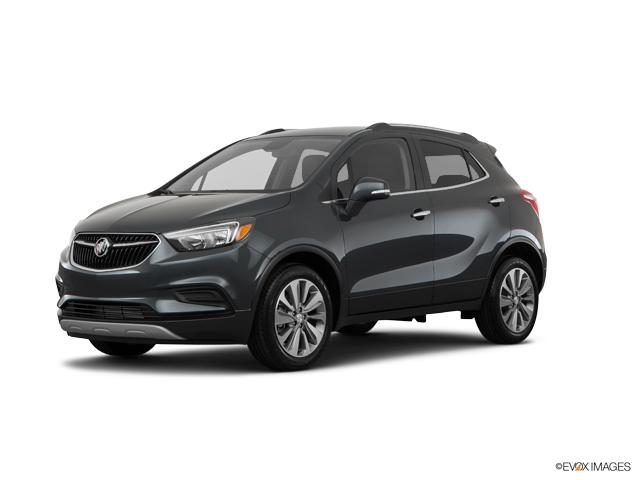 Confirmed Sales Customer
Sebastian was a very helpful salesman and made the experience an enjoyable one.
Lynda H.
OKLAHOMA CITY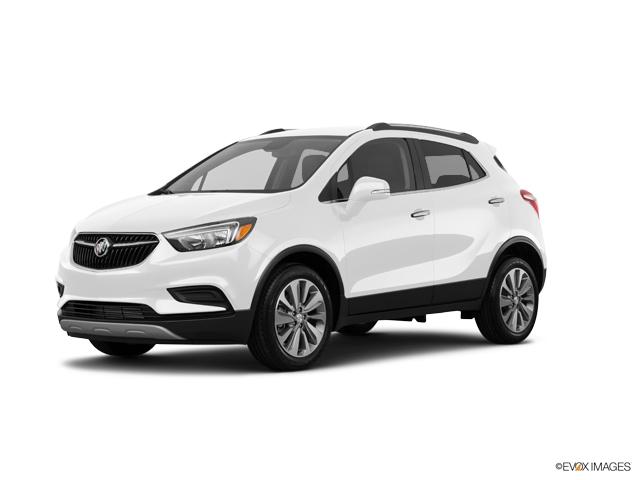 Confirmed Service Customer
Didn't have an appointment, but they got me in and I waited a very short time.
Marvin F.
OKLAHOMA CITY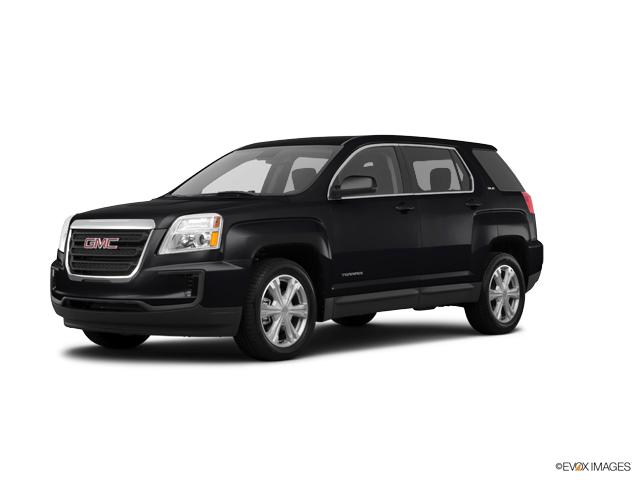 Confirmed Service Customer
Satisfied. David was extremely courteous and helpful!
Darlene K.
OKLAHOMA CITY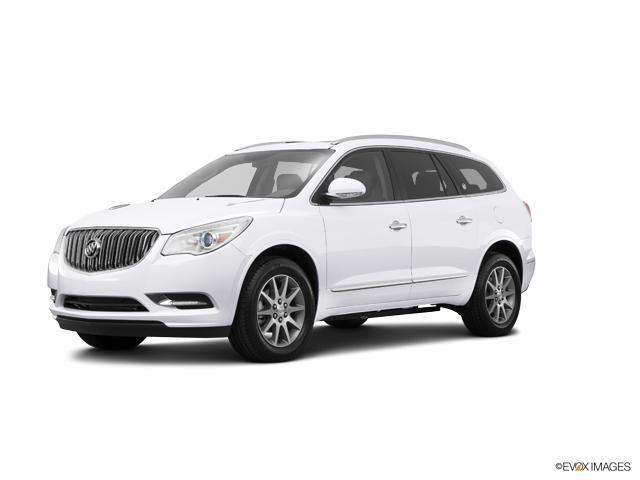 Confirmed Service Customer
Service was good and they did what was ask. Just wish they would wash the vehicle like the Lexus dealer does when serviced.
Gordan Z.
EDMOND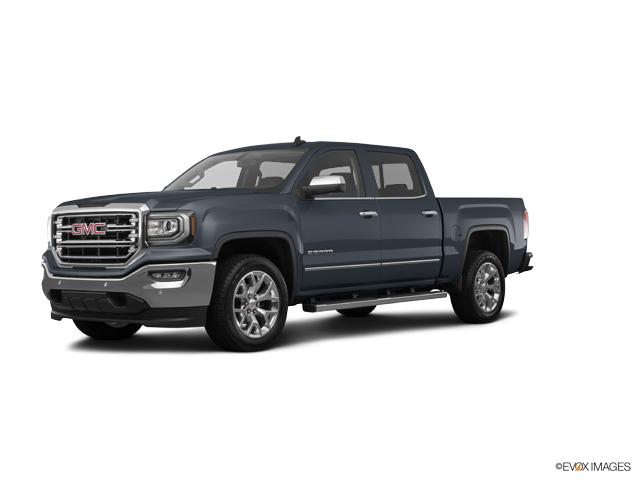 Confirmed Service Customer
David is the best! Both my experiences have been wonderful. Goes above and beyond to keep me informed. Isn't pushy about anything I don't need. Will recommend because of him!
Shannon M.
OKLAHOMA CITY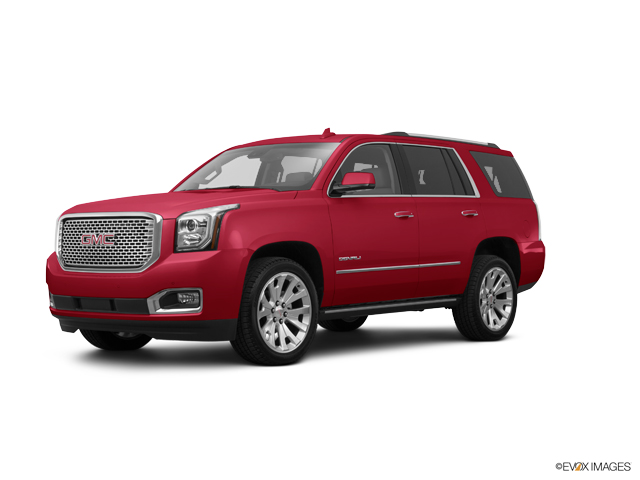 Confirmed Service Customer
This one time at Bob Howard I met a ghost and the hoff! And then I saw a couple of hotdogs with knee joints running around!! Great service as always!!
Falcon S.
OKLAHOMA CITY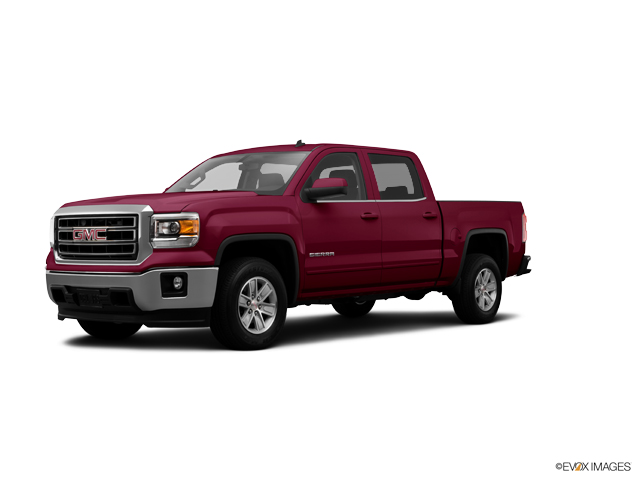 Confirmed Service Customer
Experience was very good. John got me in last minute after my car completely died. He also was able to get me a loaner vehicle to use while they fixed my car.
Jennifer G.
EDMOND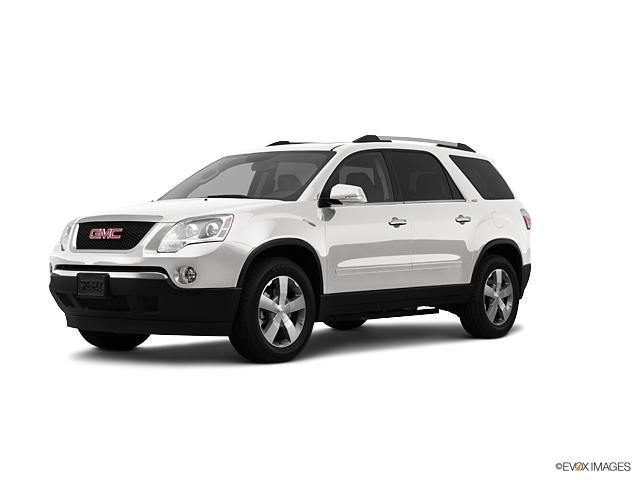 Confirmed Service Customer
In for oil change. Everyone is helpful. My advisor was tied up with another customer, and the next one jumped in and took care of me.
Steven K.
YUKON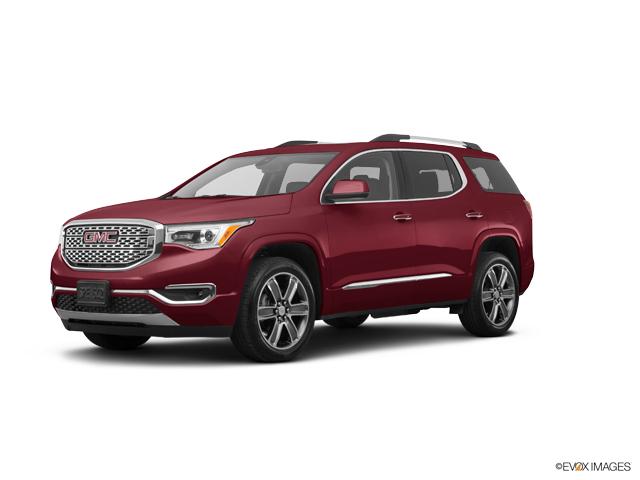 Confirmed Service Customer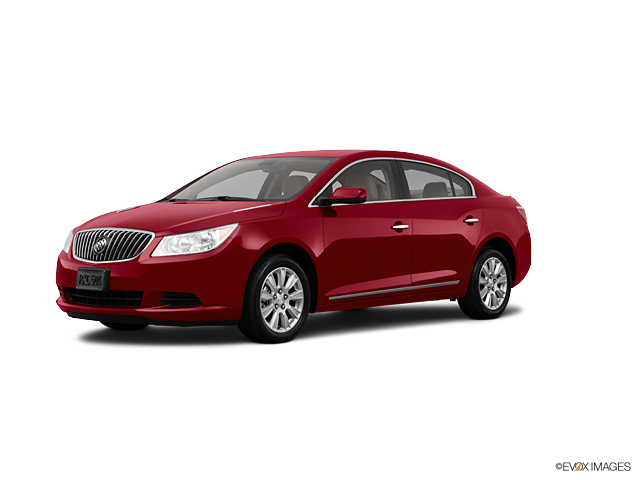 Confirmed Service Customer
My digital coupon was denied and waited over an hour for oil change. But, one of the managers made it right. Inform customers if theres a long wait.
Lisa S.
OKLAHOMA CITY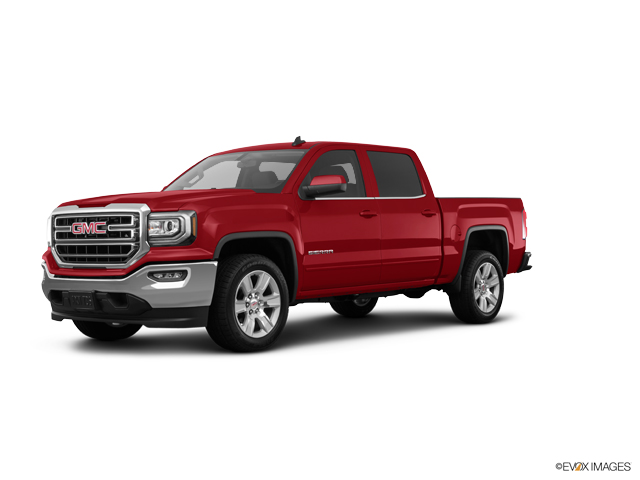 Confirmed Service Customer
Nothing but Praise!! We were traveling thru OKC after regular business hours. Had issues with our 2012 GMC Sierra. Set up appointment online, David Cahill was there to greet us at 7:00am. A true professional. Estimate for repairs was prompt and fair. We were allowed to speak with the technician who would be performing the repairs. We were given a time frame of around five hours to complete repairs and then surprised with the use of a new Yukon to run some errands and find a restaurant for lunch. Received a text message and email that our vehicle was finished and ready to pick up at the appointed time. We could NOT BE HAPPIER with our experience at Bob Howard GMC.
Alan K.
BLOOMINGTON
Confirmed Service Customer
David was very helpful
Paul M.
EDMOND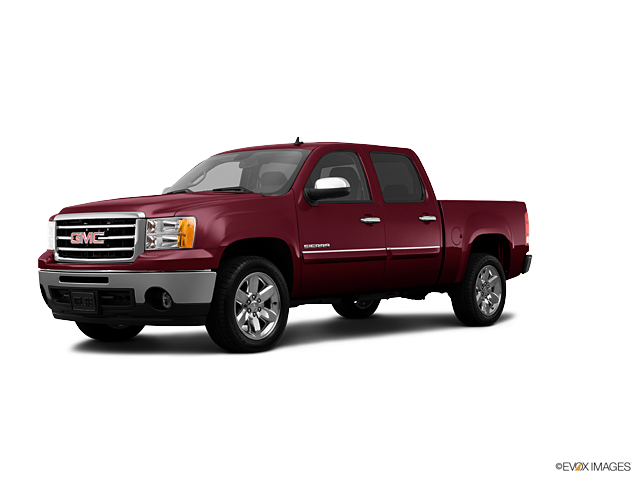 Confirmed Service Customer
Always good
Maria V.
GUTHRIE