Confirmed Sales Customer
Good guys ... easy process
Adam N.
ARCADIA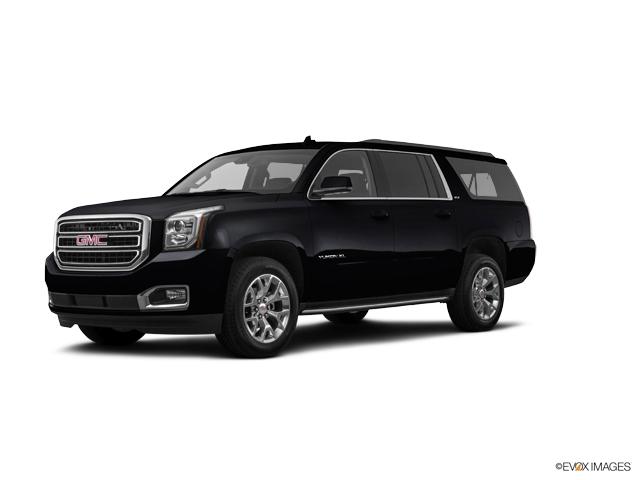 Confirmed Service Customer
in and out in an hour, can't beat that!
Paul I.
EDMOND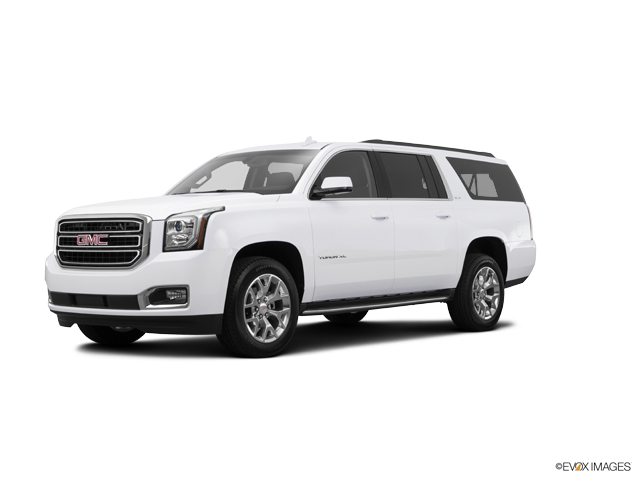 Confirmed Service Customer
Fast and efficient. Took care of a recall I wasn't even aware of
Elizabeth H.
EDMOND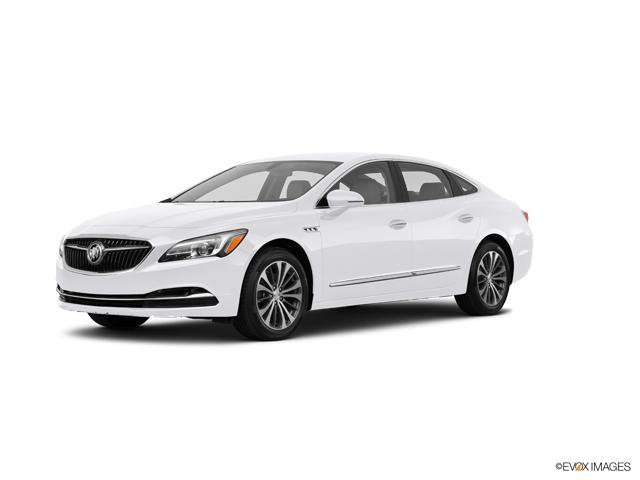 Confirmed Service Customer
Because of a meeting, time was 30 min longer than stayed
Rita A.
EDMOND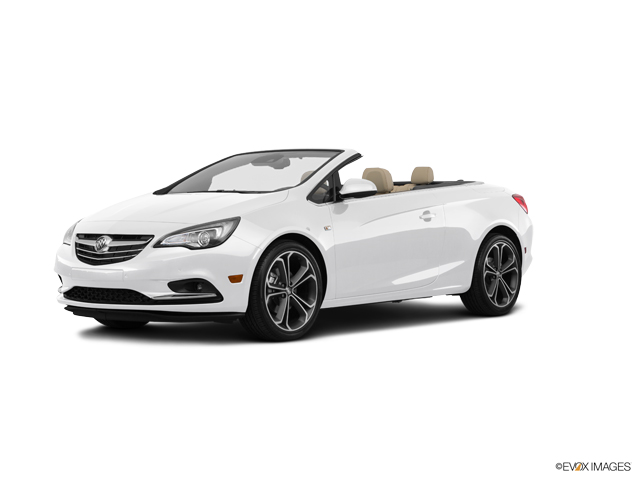 Confirmed Service Customer
Yes
Luis A.
OKLAHOMA CITY
Confirmed Service Customer
Routine oil change. David knows my name/car history. I appreciate him taking care of this without a delay.
Jackie D.
EDMOND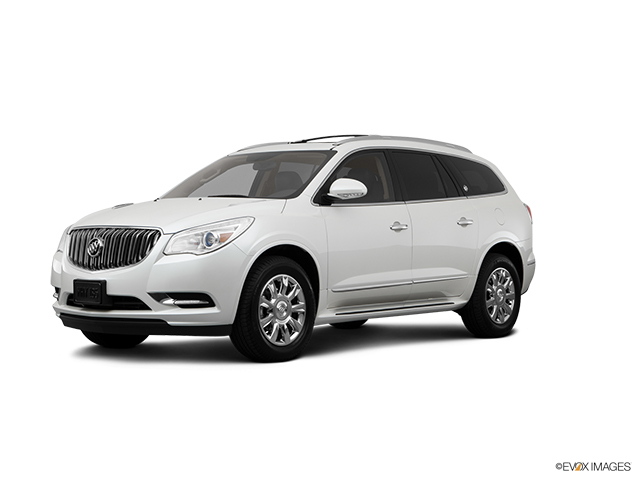 Confirmed Service Customer
made appointment online and checked the box that i wanted someone to call - no call. Went to appointment. Received an email asking if i wanted to have additional services performed. There was nothing in the report that indicated the issue i took my care in for had been addressed. Called and Peggy i believe, said the report did show my issue had been addressed and under warranty - finally got her to look at the same thing i was and she agreed that my report was incomplete. She transferred my call to the service writer and he confirmed my issue was repaired, under warranty. I requested no additional work be done and was told my car was ready. frustrated by the lack of personal interaction
Kim H.
EDMOND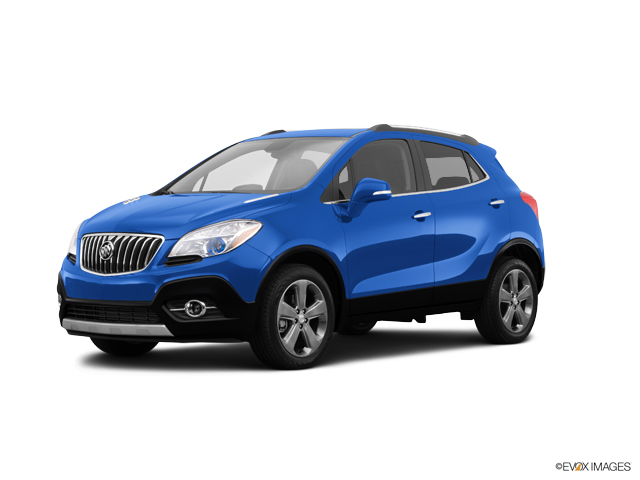 Confirmed Sales Customer
Wes was great to work with! Sami in finance also did a great job
Chris H.
OKLAHOMA CITY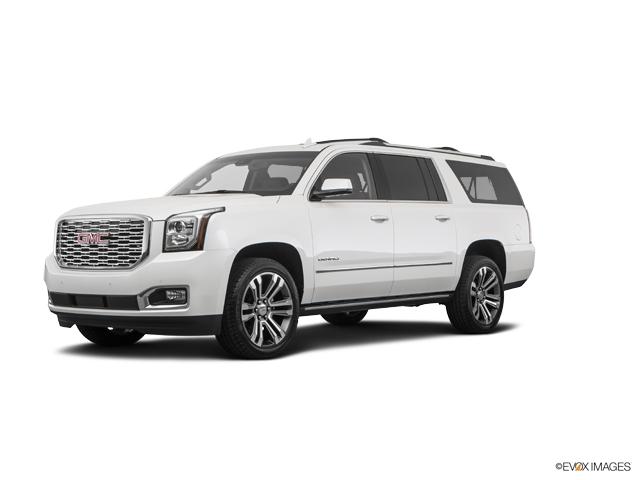 Confirmed Sales Customer
very friendly & caring salesmen, Joey was very kind.
Elizabeth M.
WEATHERFORD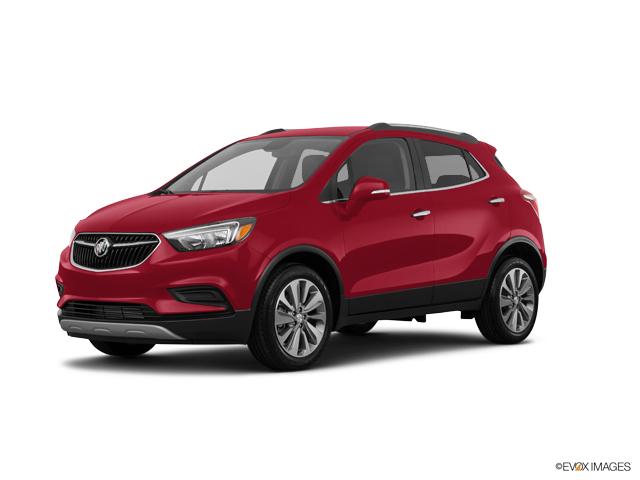 Confirmed Service Customer
Always a good experience. You take good care of your customers. David Hoffman is always very professional and answers all my questions.
Donna L.
EDMOND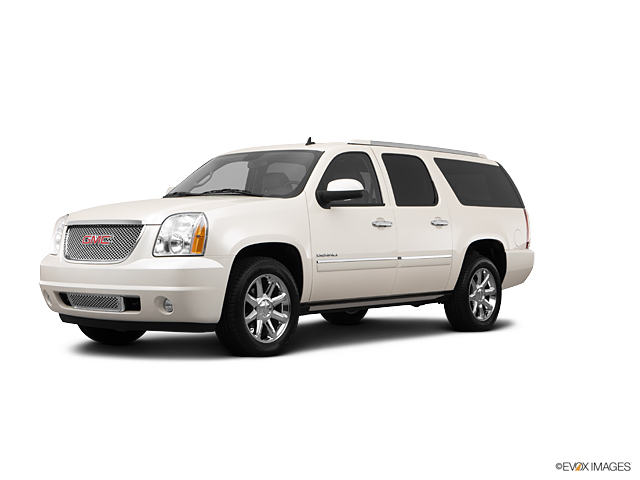 Confirmed Sales Customer
Everyone was great i'm please Lucky, Luis and management.Thank everyone
George T.
OKLAHOMA CITY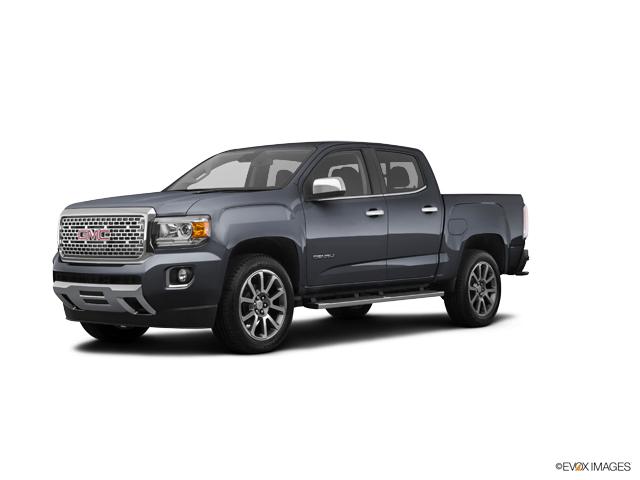 Confirmed Service Customer
David was very professional, timely, and customer service oriented in processing my vehicle, keeping me informed of the progress, and giving good advise on proper maintenance.
Fred H.
EDMOND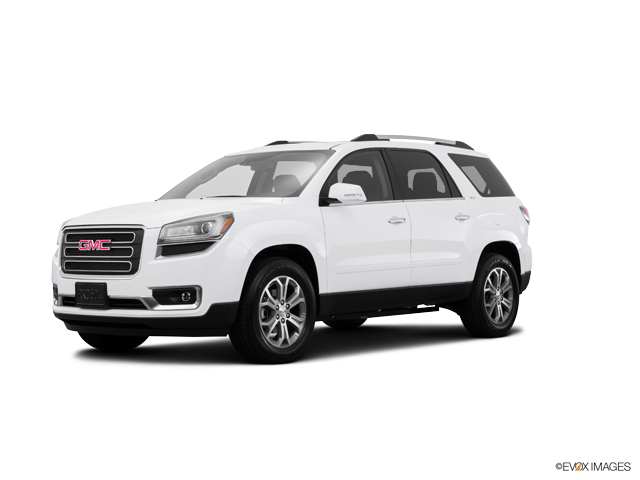 Confirmed Sales Customer
Best car purchase I've ever made. Everyone from the lot porter to the sales manager went out of there way to help me. When the vehicle was delivered it was full of gas and very well detailed.
Stephen C.
MOORE
Confirmed Service Customer
From first phone call to the picking up my car I was the one who had to check on the progress of my repair. Parts needed took three days to receive and I had to beg for a loaner as I had no other means of transportation. When my car was ready I was the one to call and my answer was " your car is all set". When j asked why I wasn't advised whenready the reply was my tech was gone that day. (He was also gone the day before). No apologies. I felt this was the most unprofessional treatment I have ever had there. My service advisor was Blake Palmer. The best experience was with the service manager Peggy Jones.
Linda C.
EDMOND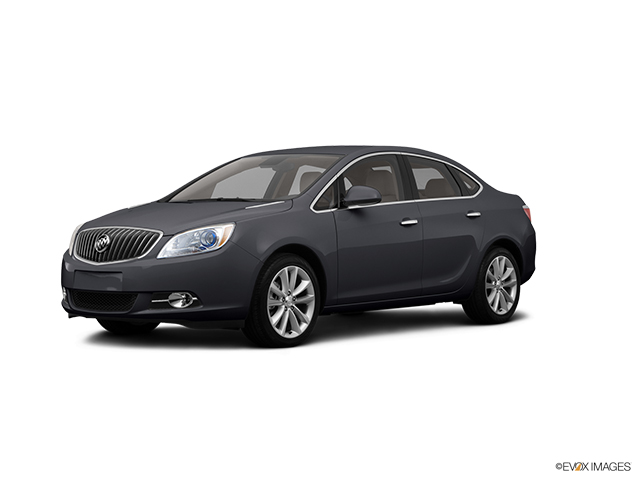 Confirmed Sales Customer
I am going to be 60 yrs old next year and this was my very first time ever buying a brand new car. On 9/28/18 about 8:30 PM I went to https://www.bobmoorebuickgmcokc.com/ and clicked the chat. I asked if I could come down and test drive an Encore. The first lady I chatted with (I didn't get her name) showed me the exact car that I purchased but the price was $1,000 less than what I paid. I got disconnected from her and I sent another chat message and talked to Dale Quinn, he showed me a 2018 Encore that was Ebony in color with 21 miles on it that was priced $13,790 and I set an appointment for 9:30 on the 29th to test drive it. I ended up paying $16,259.57 (Big difference!!!!!) When I got to the dealership on the 29th nobody knew anything about me chatting and the Ebony one was not there. They told me that they didn't even have any 2018 Encores. I knew that they did because my husband and I were there on Wednesday just to look. They somehow found it when I was leaving to go to Bob Moore Buick. I wish that I went to Bob Moore! Bob Moore was giving me a price of about $16,000 with tax title and tag included. Bob Howard did not include the tax title and tag, my husband is an army vet on a fixed income and paying for the tax title and tag is going to be a very big burden for us. I was very surprised that the dealers at Bob Howard had no way of checking on the chats that I had the night before. I would think that if you put a chat/text on your web site that there would be someway for the dealers to see that there was correspondence. I purchased the car on 9/29/18 but didn't get it until 9/30/18 because they had to make a second key. I thought all new cars came with 2 keys. They gave me a 2019 Encore and made me sign a paper that me and my insurance were responsible for this 2019 Encore. That made me very mad but the biggest problem was that I didn't get the deal that I thought that I would (per chatting on your web site). I hope there is some way that somebody can see what people on your web site are chatting. I am sure there has to be a way to look at these chats if they are representing your dealership! I wanted the tax title and tag included. I do have something good to say though the Sales Professional that helped me, Erik Hill, was very kind and helpful.
Nancy W.
EDMOND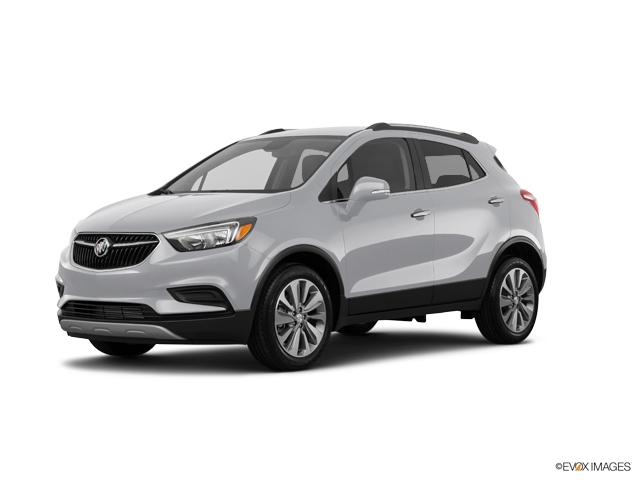 Confirmed Service Customer
Great service. Thank you.
Josephin W.
OKLAHOMA CITY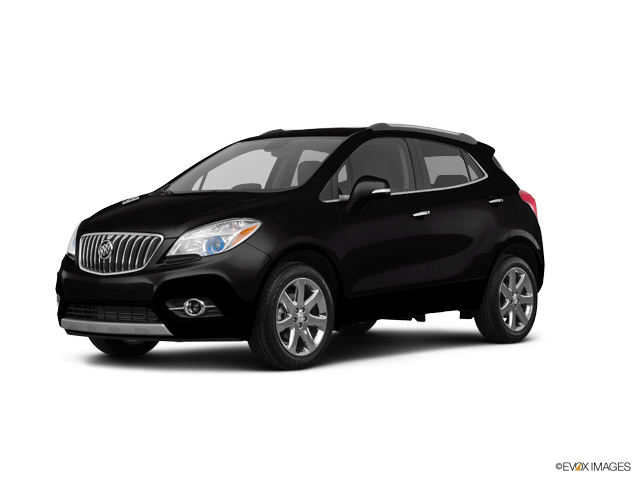 Confirmed Service Customer
Worked me as usual, great follow up on the new car final touches.
Robert M.
ARCADIA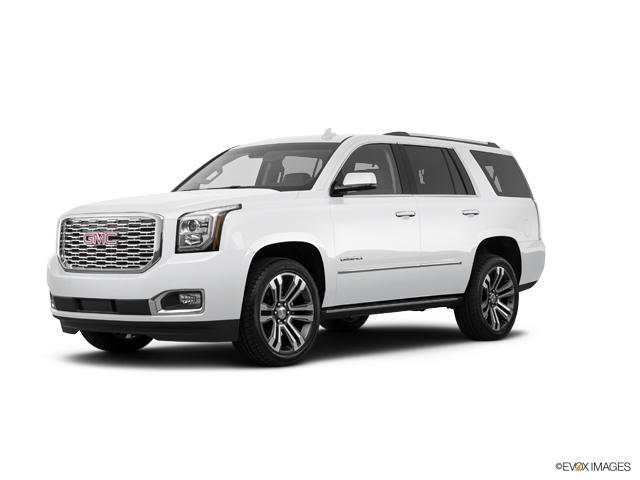 Confirmed Service Customer
Went in for scheduled tune up. David was friendly and welcoming as always. The cashier was too. The waiting area was clean and spacious. There was heavy rain in the area so instead of pulling the car out front in the rain afterwards, they parked it in the garage and let me leave from there without getting drenched. Much appreciated!
Felicia J.
EDMOND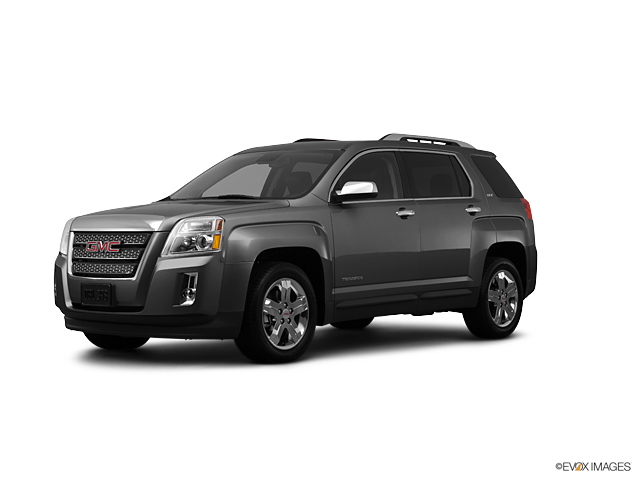 Confirmed Service Customer
The service rep was very professional and courteous.
Omar J.
EDMOND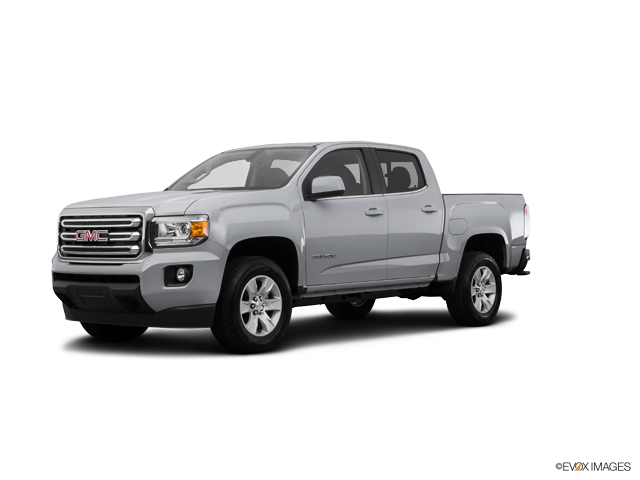 Confirmed Service Customer
I scheduled an oil change. It took nearly two hours. I would like to have my car serviced there since that's where I. Ought it but I won't be back. It was the third time that happened.
Kelli C.
EDMOND